1 year ago
#15 – Behold... GUARDIANS OF THE GALAXY!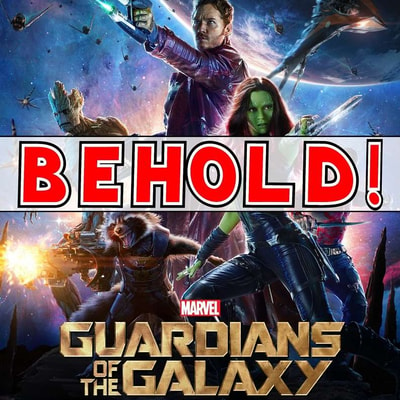 Episode Notes
"I am Groot"
Hop in your spaceships and fire up your cassette players folks, because this week we're talking Guardians of the Galaxay, or GotG Vol. 1 if you're nasty.
Despite the MCU's success, a space-heist film with a talking raccoon and his tree best friend was a big sell at time of release so this film had a lot to prove.
Star-Lord and chums may be household names now, but returning to the first film, does it still hold up? Tune in to find out!
Also apologies for the amount of background buzz on this one. For some reason, my audacity recording got completely borked so this was mostly edited together from the Zoom recording
Get in touch: [email protected] https://twitter.com/Beholdpod Music: The Descent by Kevin MacLeod Link: https://incompetech.filmmusic.io/song/4490-the-descent License: http://creativecommons.org/licenses/by/4.0/
Find out more at https://behold.pinecast.co
This podcast is powered by Pinecast.