1 year ago
#60 – Behold... SPAWN!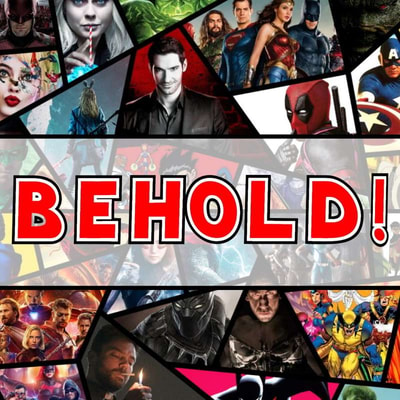 Episode Notes
"The war between Heaven and Hell depends on the choices we make"
Happy Halloween everyone! To celebrate the spookiest of days, we're bringing you an early episode.
And, of course, to fit with the season, we thought it best to go for something a little bit demonic. And with one of our hosts being a huge fan of a certain Boy from Hell, this episode's pick was a no-brainer.
Unfortunately, said host also has no brain and forgot we hadn't covered Hellboy 2 yet. So instead, we're talking about Spawn.
Look... we all make mistakes.
How big of one was this film? Tune in to find out!
Get in touch: [email protected] https://twitter.com/Beholdpod
Music: The Descent by Kevin MacLeod Link: https://incompetech.filmmusic.io/song/4490-the-descent License: http://creativecommons.org/licenses/by/4.0/
Find out more at https://behold.pinecast.co
This podcast is powered by Pinecast.